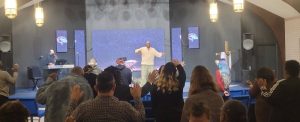 Experience a powerful, biblically-based message that will be relevant and practical to your everyday life.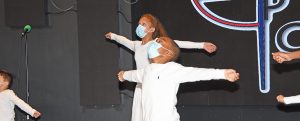 Kids Ministry
Each Sunday children from birth to 10 can learn in a dynamic environment that is safe and fun.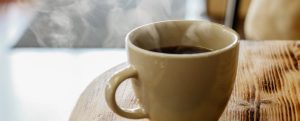 Hang out with us before and after service to enjoy a cup of coffee and light refreshments. We'd love a chance to get to know you!
Serving & Getting Involved
Bible Study
We meet on Wednesday nights on a semester basis to study scripture.
Discipleship Program
Our Delta Force discipleship training program is the perfect platform for growth.
HPC Kids
We provide childcare during Sunday services at the church. Feel free to volunteer!
Ushers and Greeters
Have a warm smile and love people? Help welcome new people each week.
Youth Ministry
Our youth services occur monthly with special teaching and fellowship events
Worship Team
Musical? Good voice? Feeling called to be part of the worship team? Let's do this!
Men's Fellowship
Guys! We are standing with you. Get involved in our accountability group for purity!
Community Outreach
We strive to show God's love by being the hands and feet of Christ!
Church is not a building. We extend God's love to our community and online through all our social media channels. View our new worship videos, teaching and more.
Visit
Looking for a church but not sure where to turn? We want to help you find a home. Our church is dedicated to helping everyday people grow in christ, and we want to have some fun along the way! Click below to find out more and plan a visit.
Have Children? No problem, we've got you covered. We have a ministry for your child no matter what the age. We love the little ones and understand the importance of a safe environment for children to learn about Jesus.
Worship The Lord In Giving
God influences the world through his people. He gives to us so He can give through us. The Bible tells us that everything we have is a gift from God (1 Chronicles 29:14). As you give both faithfully and willingly, the world is changed for the glory of God: the gospel is preached, lives are touched, people are fed, bodies are healed, churches are built; and you, in turn, are blessed by God so that you can give again.
everything you donate is tax-deductible, and will be completely used to further what God is currently doing through our ministry locally and around the world. If you have any questions about our how we use your gifts, please don't hesitate to contact us.
Higher Purpose Church
Email: Connections@higherpurposechurch.org