COVID-19 Help
Pastor Lawrence Williams has partnered with the United Way by joining their COVID 19 Board. So far, $130K dollars has been raised and given to people in need through different programs they are offering. There is going to be another $130K dollars going to these programs for people who need them. See the links below for everything being offered. Please share this page so that those who are in need, may take advantage of these opportunities as well!
Jobs

– There are employers who are hiring through this pandemic. If you or someone you know is looking for work, CLICK HERE.

Emergency Child

Care

– If you are in need, call the Iredell County Partnership at 1 (888) 600-1685. CLICK HERE TO ACCESS THEIR WEBSITE.

Food

– There is no need for anyone in the community to go hungry. There are numerous agencies providing food, including the ISS and MGSD school systems (not listed below). Here a links to a few:
Church is not a building. We extend God's love to our community and online through all our social media channels. View our new worship videos, teaching
Watch our service live Sundays at 10am below!
Serving & Getting Involved
Bible Study
We meet on Wednesday nights on a semester basis to study scripture.
Discipleship Program
Our Delta Force discipleship training program is the perfect platform for growth.
HPC Kids
We provide childcare during Sunday services at the church. Feel free to volunteer!
Ushers and Greeters
Have a warm smile and love people? Help welcome new people each week.
Youth Ministry
Our youth services occur monthly with special teaching and fellowship events
Worship Team
Musical? Good voice? Feeling called to be part of the worship team? Let's do this!
Men's Fellowship
Guys! We are standing with you. Get involved in our accountability group for purity!
Community Outreach
We strive to show God's love by being the hands and feet of Christ!
Worship The Lord In Giving
God influences the world through his people. He gives to us so He can give through us. The Bible tells us that everything we have is a gift from God (1 Chronicles 29:14). As you give both faithfully and willingly, the world is changed for the glory of God: the gospel is preached, lives are touched, people are fed, bodies are healed, churches are built; and you, in turn, are blessed by God so that you can give again.
everything you donate is tax-deductible, and will be completely used to further what God is currently doing through our ministry locally and around the world. If you have any questions about our how we use your gifts, please don't hesitate to contact us.
Higher Purpose Church
Email: Connections@higherpurposechurch.org
Join our Online Community
In Loving Memory of:
Jerry "

BUGG

" Hill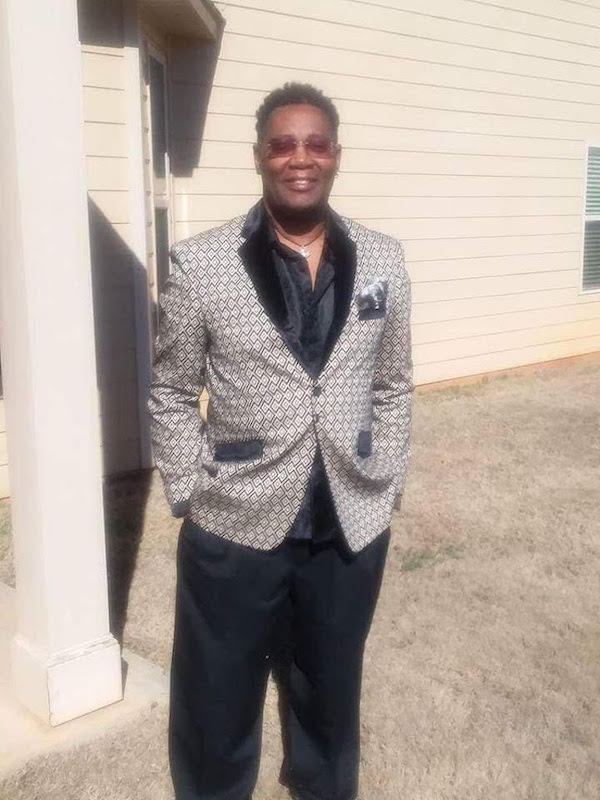 Now ministering in God's Heavenly Orchestra, Mr. Jerry Dean Hill Jr., affectionately known as BUGG (Blessed Under God's Grace), entered into eternal rest Tuesday, April 7, 2020 at Lake Norman Regional Medical Center, Mooresville, NC.
A native of Spartanburg, SC, Jerry Dean was born January 17, 1967 to Jerry Dean Hill, Sr., and the late Mary Mayo Hill. He was a devoted member of Christian Outreach of the Piedmont in Statesville, NC and served faithfully for many years as Minister of Music at Christian Outreach and Higher Purpose Church. He had a true love of music and all who knew him were blessed by his talents and giftings. He will be dearly missed by many who loved him.
If you feel led and would like to bless his family through this difficult time, please click the link below and be sure to write "BUGG" in the memo section.
Please leave a comment for the family about how BUGG touched your life or share a fond memory you have of him!